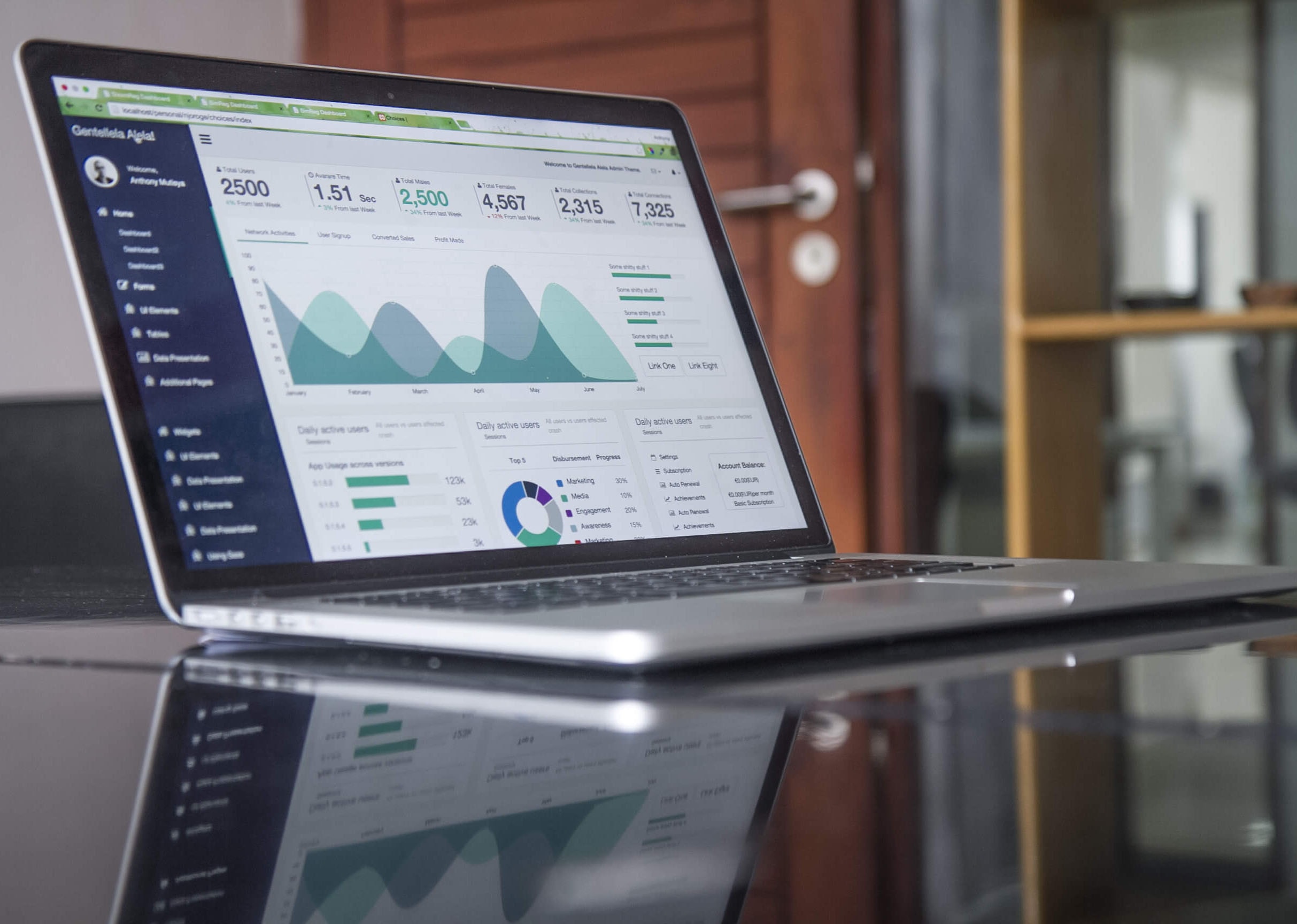 Factors to consider when buying a business student laptop
Are you a college student who is going to be studying business? If so, this might be the most exciting time in your life because for the next few years, all you can think about is your business classes and how you are going to get a great job. However, you need to remember that for your success as an entrepreneur and future business owner, you will need to have a laptop that fits your specific needs and has a few features that will help you during the next couple of years.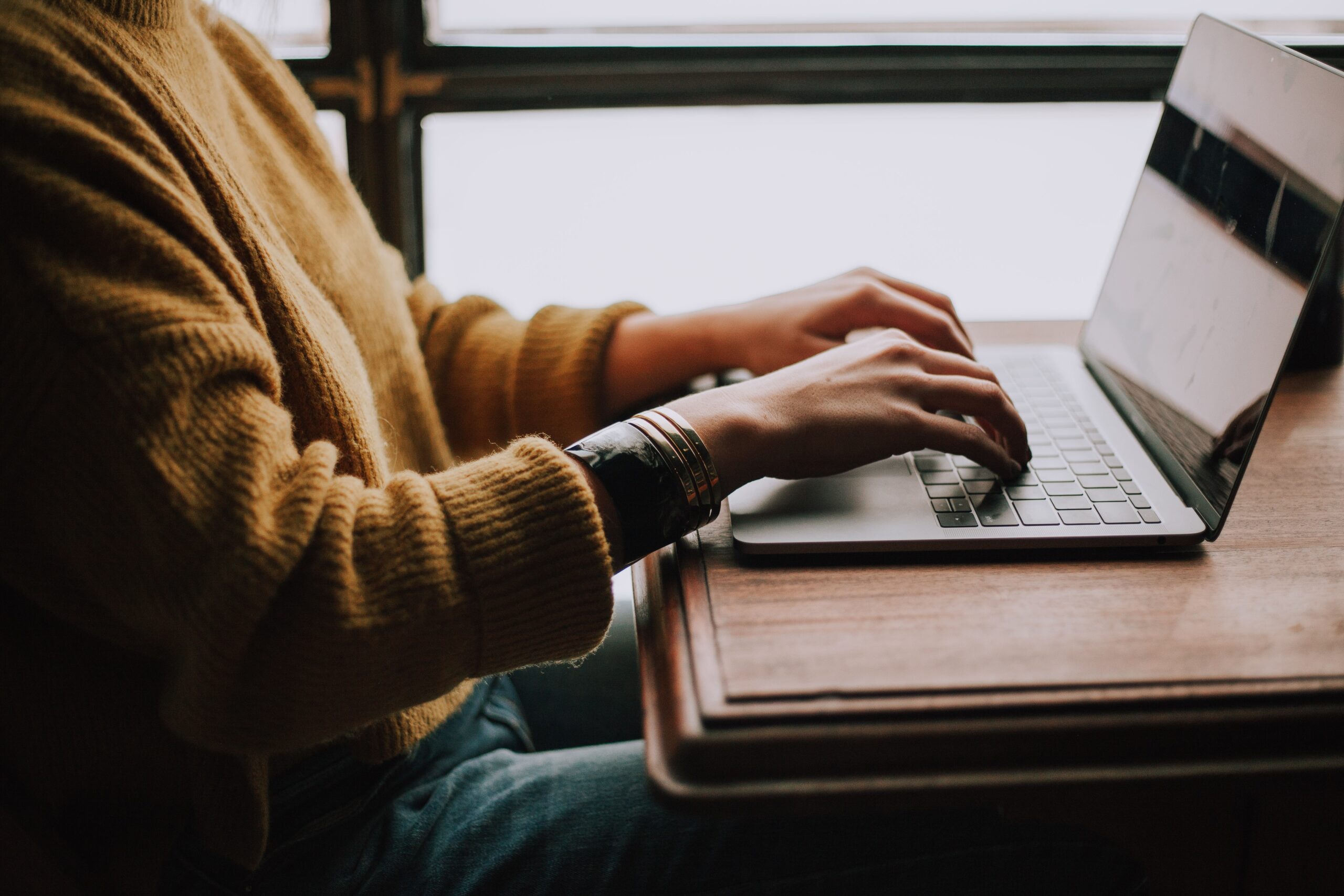 When it comes to laptops, there isn't a single laptop that fits all needs. Some may need gaming laptops for their intense graphics, some may need business laptops when dealing with their demanding software. Both are different due to the hardware and needs of the users. The same goes for business student laptops.
It's no secret that business students have their own unique set of needs separate from other types of students. Sure, it may seem as simple as needing a laptop suited for business activities. But there are many things that influence how well a business student can function with his or her laptop. The following are some factors that you need to consider before buying a business student laptop:
Durability
Durability is one of the most important things when it comes to buying a student laptop. Business students tend to have a hard time treating their laptops well. They are constantly stuffing them in their backpacks, trying to shove them into tight spaces like on crowded subway cars, or even throwing them on a bed. Durability is why you should always consider getting the most rugged business laptop for your next purchase.
Battery Life
One of the most important features of a laptop is its battery life. With this in mind, I would highly recommend laptops with the longest battery life possible. This not only means that you can use your laptop for longer without recharging, but it also means that when you're travelling and doing work around (and possibly outside of) the classroom, your laptop won't end up running out of battery at any random point in your day if you can help it.
Memory
You don't want to run out of memory, do you? I bet you don't. If you are in a business school and you plan on taking online courses or doing research for your studies, then you need a computer that is going to be able to handle that. That's why there's no point in buying a super basic laptop with only 4GB of memory if you're going to end up needing more than that.
Storage
Laptops for business students need to be able to store lots of data. How much storage space you need depends on how much data you will have. For instance, if you study business, you will probably have a lot of assignments ,files and software's to store. Therefore, you need a laptop with enough storage space so that you will not run out of it while studying.
Processor
Choosing a processor is key to how well your laptop will run. Having multiple cores doesn't mean that it'll work better than a PC with dual cores. it's all dependent on the speed of the processor. Most business students should have a quad core laptop. This means that you have 4 cores which is great for multi-tasking and overall performance. That being said, some laptops will claim to have a 6 or 8 core processor but only one or two cores are active whereas the others aren't.
Operating System
There are three operating systems that business students should look at: Windows, Mac and Chromebooks. For most business courses, Windows would be the most ideal option as many of the software used in the curriculum is designed for Windows. The MacBook Air and MacBook Pro offer an OS environment similar to that of Windows and is another option for users. If you experience any problems running the programs using any of these laptop options, your IT team or school's tech support can help install virtual machines with Windows or assist you in installing a semester or annual subscription to Parallels or VMware Fusion software from VMware which will make your Mac act like a virtual PC which allows you to run a full copy of Windows without affecting your Mac's normal OS running.
Design and Size
You need a light weight and portable business laptop, which has enough power to handle video calls, document editing, and other such tasks, while on the go. Full-sized laptops tend to be heavy, cumbersome and not suitable for students, specially when compared with comparatively lighter notebooks in the market. Therefore, you should only buy a business student laptop, which is lightweight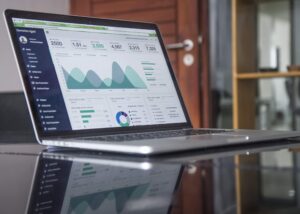 Conclusion
With a little bit of extra research, you should be able to find a laptop that fits your needs perfectly. Before making your final decision, you should weigh the pros and cons of each computer, focusing on how it will be used. If it's for work, then you want to look at processing power, Internet connectivity and battery life. If it's for school, then you probably want the computer to be light and run efficiently on low-powered programs. Whatever you choose, don't get caught up in all of the hype surrounding certain brands or models. Laptops are now made by a variety of manufactures and have become much more affordable than in years past.
What is the best laptop for a business student?
Now, when you are a student on the budget, you don't want to waste your hard-earned money on some laptop. It's true that cheaper laptops are offered in the market today but they're not so reliable and do not fulfill your expectations. So, it's better to invest in some good laptop like 2022 HP 14 Inch HD touch screen laptop AMD Ryzen 3 3250U with full version windows 10. It offers what a good laptop should offer and I recommend as the best laptop for business student.